Best Jeans for Petite women
Finding the perfect pair of jeans is tough! And when you're petite, you probably find jeans shopping especially stressful.  But before you ask or suggest the kids section, consider the proportions! Women have larger hips than children and for those of us with larger hips and thighs, shopping in the kids section is hardly a solution.  Ever tried to buy a regular sized pair of torn jeans and noticed the tear at the knee was way off? When it comes to jeans, it doesn't always work to just shorten the length. But don't worry our guide should here to help you find jeans that fit and flatter your petite figure.
By Inseam
Probably the best site you never heard of! Search By Inseam allows you to comparison shop at multiple online stores for the exact inseam you need.
By Brand
J.Brand offers petite sizes and the smallest size starting at 22!
You can find em online and at large retailers like Nordstrom.
Tip: search for sales on Nordstrom Rack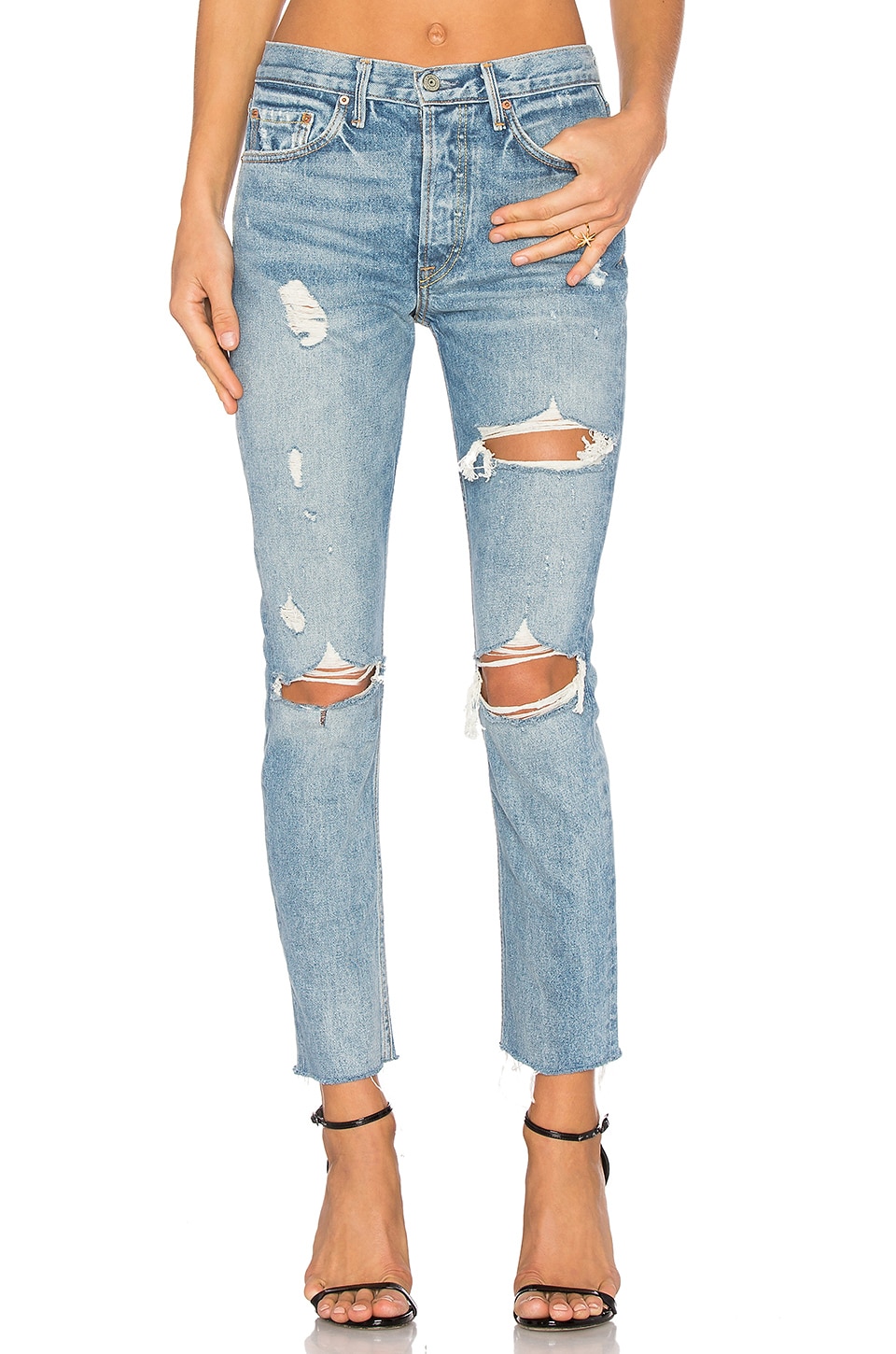 A bit more on the expensive side but they offer a large selection of styles.
For you extra petite ladies, check out the Levi's Women's Petite 512 Straight Leg Jean which has had great reviews from petites (and even not so great reviews for being too small!)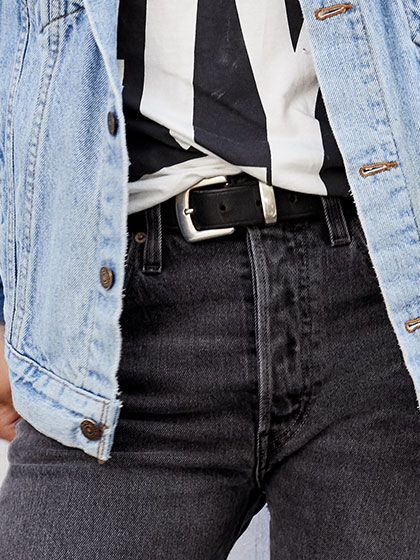 What bloggers recommend
Jean from Extra Petite: "One of the best petite-friendly jeans that I discovered last year has to be Express' "high-waisted legging jeans" in their short inseam. I've tried on lots of denim styles there, and this cut fits me the best by far (the mid and low-rise cuts run bigger at the waist),"
Source credit: Extra Petite
Kelly from Alterations needed: "A new fit from my go-to denim brand, Rag & Bone, these "Ultra Capris" are such a great ankle length for me, not to mention the knee distressing hits right at my knee. I wasn't sure about this wash at first, but the blueish grey has been really versatile and the fading is flattering to the figure. If you're petite and like Rag & Bone jeans, you should really check these out!"
Source credit: Alterations Needed
What the community recommends
For Skinny legs
For Curvy petites